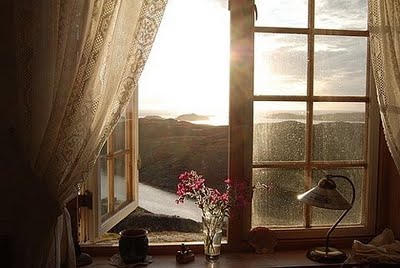 Allow me to share with you the awesomeness of Father's heart towards us, his children:
In Mat 11:25 Jesus says: "
…I thank thee, O Father, Lord of heaven and earth, because thou hast hid these things from the wise and prudent, and hast revealed them unto babes.
"
I love the wordplay in the original Greek between the words "apokrupto" & "apokalupto":
Apokrupto - is to conceal, to hide, to veil.
Apokalupto - is to reveal, lay open, disclose, to manifest.
What was encrypted is now apakalupto-ed by the wide open arms of Jesus! Even more and more so as we grow in intimacy with Him … as one who comes to know the wonders of the heart of the Lover!
As babes [children unlearned in worldly traditions] of God none is hidden from us anymore. We are truly blessed with God's apokalupto - Jesus! And the Holy Spirit to guide us! We do not have to wait for some wise Pharisee or prudent religious scholar to reveal the most intimate treasures of God's Love and Grace to us. He does so Himself!
THE VEIL HAS BEEN TORN top to bottom! [Mat 27:51]
We are in the presence of the All-Glorious-One,
The All-Wise and All-Prudent One Himself – God Almighty!
Children of God even today, are corrupted when the law is presented to them as the way – "
But even unto this day, when Moses is read, the vail is upon their heart.
" 2Co 3:15
It takes a King, my friend … it takes a King to penetrate the matter … to walk on ahead, through the torn veil, to rip the veil apart! He is the WAY! By His Grace we walk straight in - to His throne and call onto Him "Abba Abba"! He is our Abba Daddy God! Apokalupto is ours – by His Grace! By His Grace!
Pro 25:2 goes on to say: "
It is the glory of God to conceal a thing: but the honour of kings is to search out [examine intimately] a matter.
"
Beautiful, innocent child of God, I submit to you that as a New Testament heir you are:
after the order of Melchisedec [Glorious King of Righteousness], - restored onto righteousness forever! You have the honour to search it out!
Little one, you are His treasured possession!