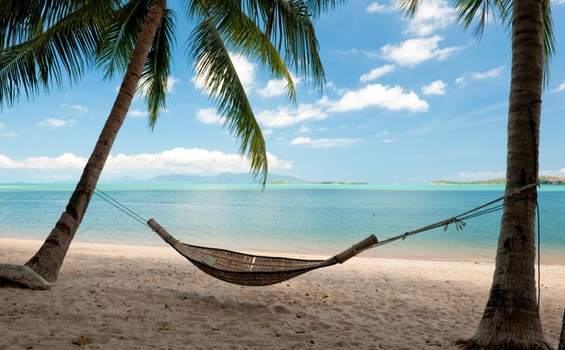 let's just come to the knowledge - Jesus is our Rest, our Banner, our bright and shining Morning Star, fully exalted above all and every situation.
Contemplating Hebrews 4:1-9 He says in Isaiah 30:15
For thus saith the Lord GOD, the Holy One of Israel; In returning and rest shall ye be saved; in quietness and in confidence shall be your strength: and ye would not.
Truely, Father God, you have kept Your exceedingly great promise in Psalm 60:4
Thou hast given a banner to them that fear thee, that it may be displayed because of the truth. Selah.
HalleluYAH to Jesus!